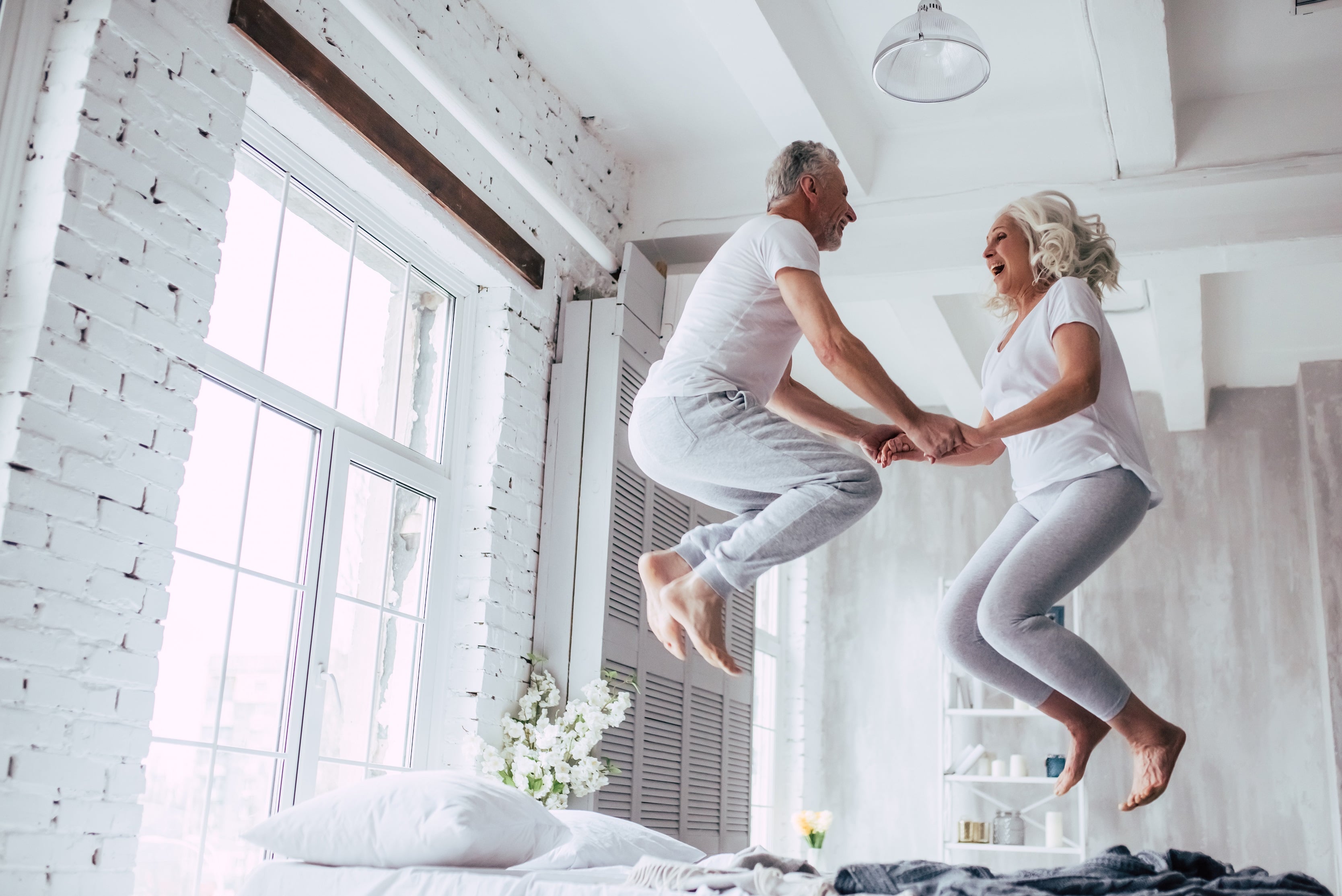 At Accent Wellness, we provide the service of compounding bio-identical hormones used in Bio – Identical Hormone Replacement Therapy (BHRT). Unlike conventional Hormone Replacement Therapy (HRT) which utilizes mostly synthetic and non bio-identical hormones, BHRT involves the use of bio-identical hormones that are chemically and structurally identical to the hormones produced naturally by the human body.
Some common negative symptoms associated with hormonal imbalances include:-
Depression
Hot flashes
Mood swings
Sleep disturbances
Decreased libido
Headaches
Irritability
Memory problems
Night sweats
Vaginal dryness
Painful intercourse
BHRT aims to alleviate the symptoms caused by the natural decrease in production of hormones by the body. The major benefit of this type of treatment is that doses are individualized and since the unique combination of products required may not be commercially available, custom-compounding is a great option.
The essential hormones are:-
DHEA
Pregnenolone
Melatonin
Thyroid
Estrogen
Progesterone
Testosterone
At Accent Wellness, we work in triad with the patient and physician – offering and exchanging information on various treatment options for BHRT. Common forms of compounded bio-identical hormones include: topical creams, oral capsules, suppositories and sublingual troches.