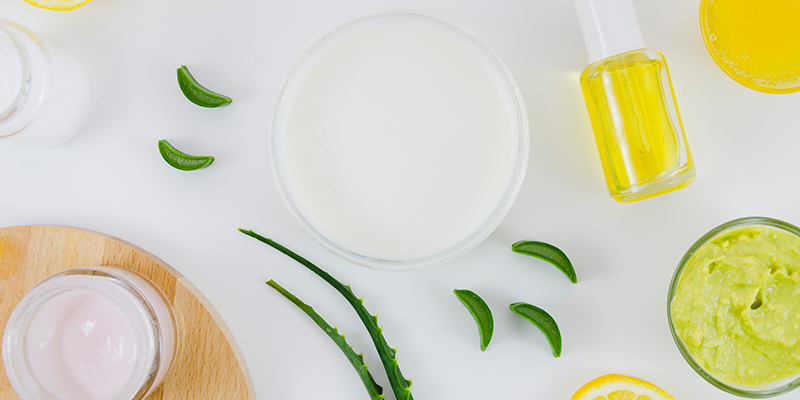 Love your skin as the way you love your life!
As the largest organ of protection, our skin deserves the best care. Stress, sun exposure, inappropriate skincare, climate, diet and smoking are amongst the common factors which contribute to skin problems. These conditions can alter the skin's protective barrier function, cause irritation, discomfort or pain, and may interfere with daily life. Perfection can be difficult to attain, but with our assistance, you can be that much closer to healthy proud-worthy skin. As a premier compounding pharmacy, we have personalized formulations to treat a myriad of issues, including:
Acne
Scarring
Anti-aging
Uneven skin tone
Psoriasis/Rosacea/Eczema
Hair loss
Topical anesthetics
Bruises
Our products can be individually adjusted in different dosages, combinations, and forms that are non-comedogenic, preservative-free and fragrance-free. Consult now with your doctor or our compounding pharmacists to begin your personalized journey to great skin!