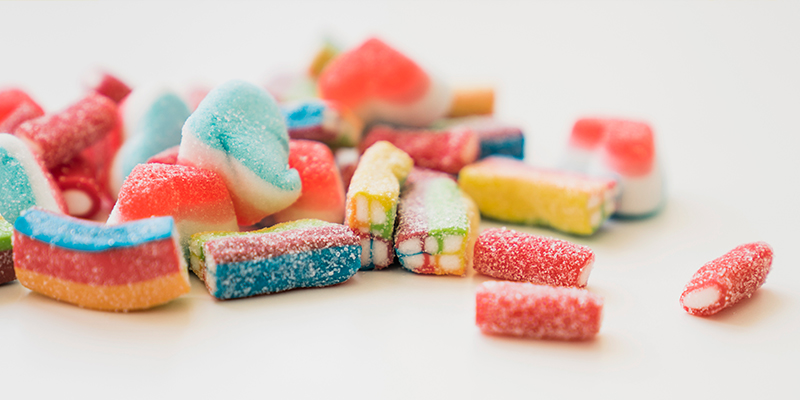 Medicine or candy? Why not both?
Treating children can sometimes be a real challenge!
Difficulty swallowing oral capsule or tablet? Allergy to a particular excipient or preservative? Unpleasant flavour of the medication? All of these can be solved by us!
For healthcare professionals, our pursuit towards successful treatment outcome is highly dependent on patients' compliance to the prescribed medical treatment. Many commercial medications are not children-friendly as most drugs in the market are developed for adult patients and due to ethical issues, there are very few drug investigational studies performed on children population. Hence, the variety of drug formulations available for paediatric use remains limited. The commercial paediatric pharmacy market does not produce many formulations of medications that are easy to use in the paediatric population. In such situations, we can provide appropriate dosage alternatives such as suspensions, solutions, emulsions, transdermal preparations, lollipops, gummies, rapid-dissolve tablets, and suppositories.
Pharmacy compounded formulations may also be useful in the following scenarios:
A different dosage strength and form is required
A discontinued or unavailable medicine is required
Patient is sensitive to a particular excipient or preservative contained in the proprietary product
Poor compliance due to drug palatability
Other examples of compounded medication for paediatric use include:-
Skin conditions such as eczema, psoriasis, diaper rash and wounds.
Health related conditions in children such as insomnia, vitamin deficiencies and drug compliance issues.
Paediatric hypertension and epilepsy
Paediatric pain management via topical analgesics
Autism